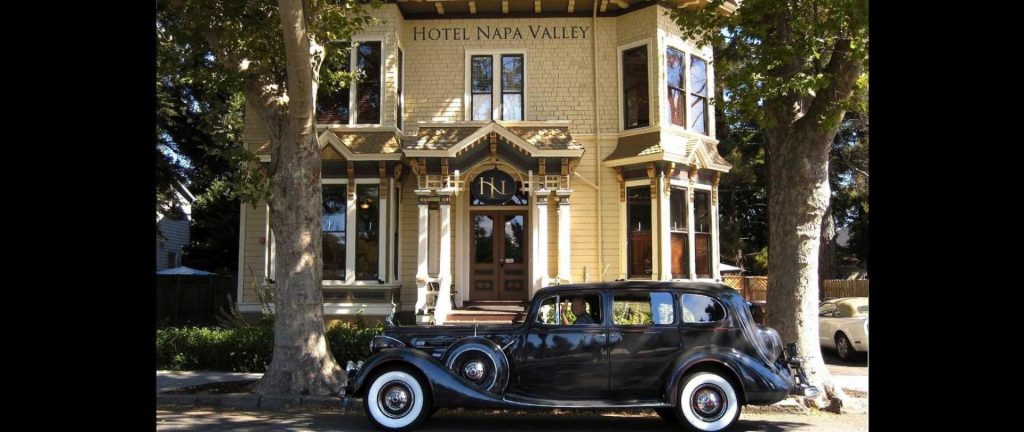 Win a Trip for two to the Cabernet House, an Old World Inn in Napa, CA.
We are having a BBNG Membership Drive starting Aug 20th ~ Nov 15th, 2019  The member with the most points at the end of the drive will win this fabulous package.
A two-night stay at the famous Hotel Napa Valley, an Old World Inn. Experience the secrets of the Napa Valley when you stay at Hotel Napa Valley, downtown Napa's newest boutique hotel– a warm and friendly wine country escape. Their website
How the contest works.
This is a BBNG wide drive so all members are in the drive. You will get 1 point for each visitor who visits a chapter meeting up to a total of 2 points.  The prospective member can visit more than 1 chapter, however, the point limit per visitor is 2.  You can get 1 bonus point if they attend the mixer. If the join a group you will get 5 bonus points.  So the max for 1 prospective member is 8 points.
You must be a member in good standing to receive points.  If you quit your membership before the conclusion of the drive all of your points will be lost.
To qualify for the point.
The prospective member must complete the guest form and name you as the inviter each time.
They must be a qualified prospective member.  ie: someone who has a real interest and can join the group. No just inviting your unemployed friends lol
You will also lose 1 point each time you miss a meeting.  You can have a substitute in your place and retain your point. A substitute is not a visitor and will not receive a point.
The prize is for two nights at the Hotel Napa in Napa, CA at a date of your choosing within 1 year. if the hotel is booked or has raised its prices beyond the current rate an alternative hotel may be selected. As the winner, you can also take the cash value of $500.
Rules are subject to change.